Micbex
Micbex discover key to efficiency and improved cashflow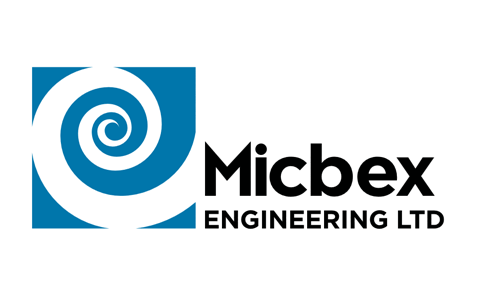 About Micbex Engineering
Micbex Engineering are specialists in supplying maintaining and servicing commercial catering equipment within the M25. Their clients include hotels, restaurants, pub groups, nursing homes and prisons, amongst others - any organisation that has a commercial kitchen.
Dartford-based commercial catering equipment supply and maintenance business say Motivity's "real-time" information has been key improving business efficiency.
Highlights
No more Handwritten worksheets
Increase in processing paperwork
Insight into job status
Keep customers informed
Improves cash flow
"We are very happy with the way the system works. The value for us outweighs what we are spending monthly. It is definitely a cost that has a massive benefit for us. Would we go back to paper? No! That would be a step backward."
Michael Ryan
Managing Director