Neopost
Going digital delivered more than anticipated for Neopost.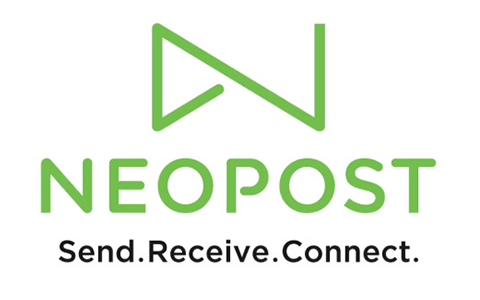 About Neopost
Neopost is a global provider of digital communications and shipping solutions. Its mission is to guide and support organisations in how they send and receive communications and goods, helping them better connect with their business environment through hardware and software services.
A nationwide team of 60+ field engineers in the UK deliver both reactive and preventative maintenance services to customers located across the country. Backed up by a Customer Contact Centre and a team of Area Service Managers, the Service team aim to provide 'best in class' support to all their customers.
Highlights
Replaced carbon copy system
Bespoke digital form
Fast delivery - within 2 months
Adopted easily by Engineers
Seamless switchover
"My key objective was to improve the working environment for our engineers, providing them with the tools that enable working together, driving efficiencies and moving them towards digital technology."
Warren Tait
Neopost UK Operations Director