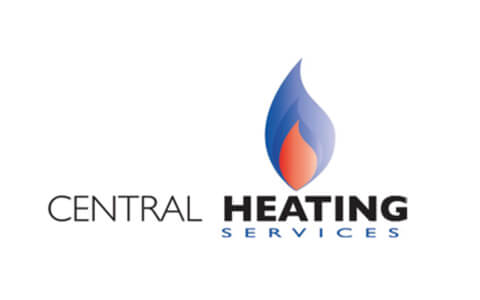 About Central Heating Services (CHS)
The core business is installing, servicing and repairing gas appliances, heating systems and associated equipment for private home owners, private letting agents and landlord residences. CHS are based in Farnborough, Hampshire, from where the company co-ordinates and manages all of their field operations.
A leading central heating systems business says that the transition to Appstations's Motivity Workforce app from Three-X was seamless, enabling the company to get on with their core business, safe in the knowledge their using future-proof technology.
Highlights
Dovetail into customer systems
Works on modern smartphones
Seamless migration to Motivity
Engineers like the system
Good return on investment
Added security of Android
No need to modify own systems
"Motivity are similar to us. We bend over backwards to get a job done. When you are small you have to get that job done for your customer and Motivity are very similar in that respect. Personal Relationships: I think it goes a long way in business."
David Ferguson, Verticalsoft
CHS IT Service Provider