Motivity Workforce
The complete digital electronic job sheet system designed to replace all of your field paperwork
A powerful, easy to use jobsheet system for field maintenance and service companies.
Use the Motivity Office website to schedule and manage jobs. Answer customer queries efficiently with real time job tracking and quick access to previous reports
With the Motivity App your field workforce receive and complete digital job sheets including access to key site, equipment infomation and history – all via their smartphone or tablet.
For over 10 years, Motivity has been the industry mobile software of choice for all types of field service and logistics companies across the UK.
Designed specifically for small-medium sized businesses, it's used and relied on daily by thousands of engineers across the UK and Ireland.
We're confident Motivity can work for you too.
Used & trusted by 1000s engineers across the UK & Ireland
No hassle, no strings, free trial
Send us your existing paperwork and we'll do the rest
Works with your current job sheets & field paperwork
All forms catered for - Job sheets, risk assessments, service check sheets etc.
Completed reports retain your company image and designs as high quality PDFs - ready to e-mail to customers
We use 'Best of breed' infrastructure to ensure your business continuity and security
Backed by excellent UK support team with 5 star reviews
You can talk to us! - we're available by phone to talk through any business needs
We can continue adapt your Motivity as your business grows and changes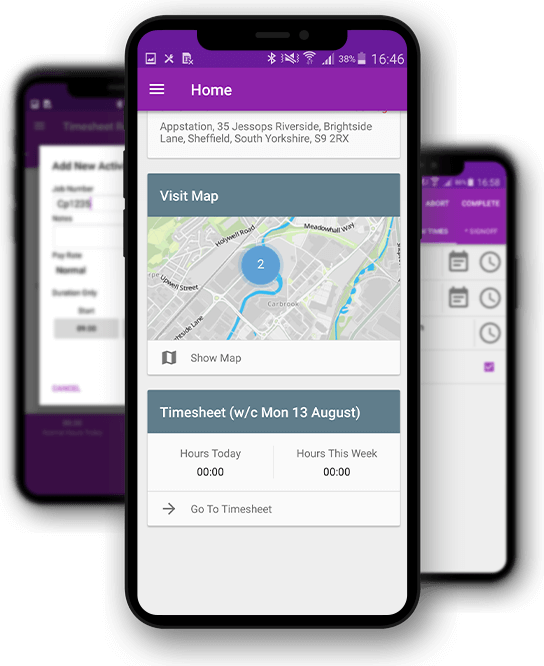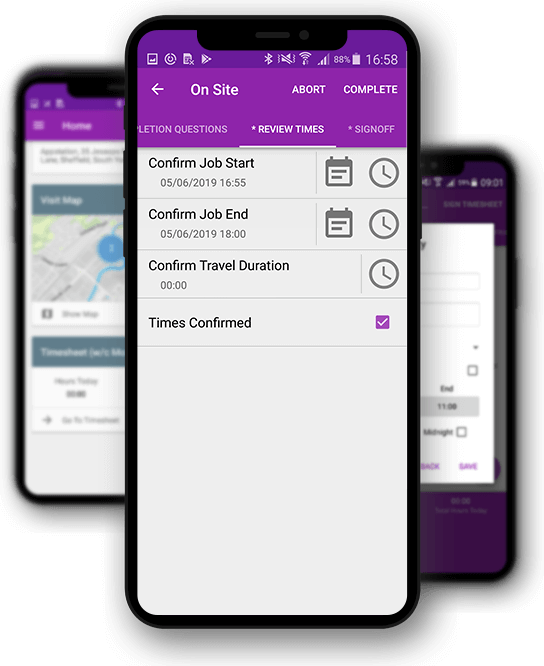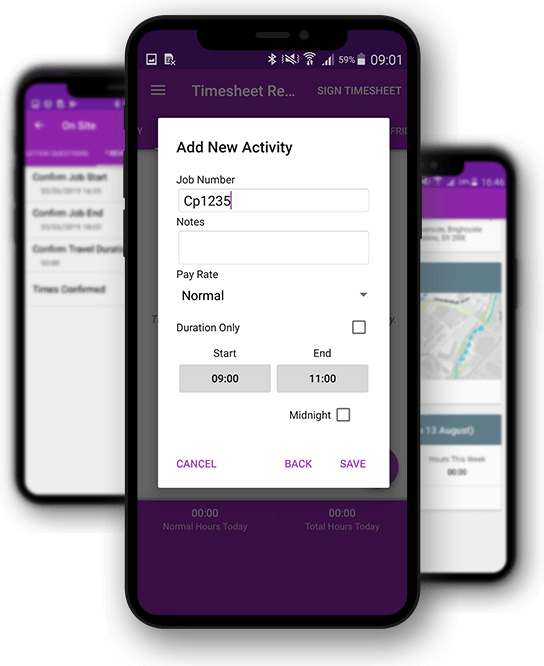 What It Does
Be better informed
about job progress.
Cut your office admin, paper
and travel costs.
Add photos as digital evidence
in work reports.
Comply with tender, contracts
& regulations.
Less post job queries,
helping you get paid quicker.
Improve productivity
and efficiency
Capture signatures for compliance
and work sign off
Use all of your company and
industry standard forms.
What Our Customers Say
"Excellent company, nothing is to much trouble for them"
Robert
18/07/2022
"so easy to use. support, when called upon is very helpful. nothing is too much trouble. Keep up the good work."
Claire
12/07/2022
"Very easy to use, we would recommend for any business."
Anonymous
21/12/2021
"I couldn't ask for any more from the guys at Motivity. Great workforce app that is easy to use for all the guys on a day to day basis. Any problems Simon and the team are on hand to deal with and..."
Leighton
10/04/2021
"Amazing service from the start! Simon and his team have been incredible, they have managed to create everything we need for our engineers on the road and also our office staff. As a company we have..."
Steve
29/03/2021
"Motivity Workforce has been a complete revelation in the way we operate and getting work sheets and work completed signed off. Simon couldn't have been more helpful and has assisted all the way..."
Ian
25/03/2021
"The motivity software is outstanding. I can honestly say that in all the years of using motivity, I have never had a problem and it is never let me down. We are a small family run lift company, who..."
John
25/03/2021
"Complicated for someone who's never used it before. But once got the hang of it. Very professional paperwork"
Max
23/03/2021
"Very good app but doesnt add up total hours on timesheet"
Steve
06/10/2020