Workforce Team Pricing
Trial free with no setup charges. Then go live for around £1 a day
From around £1 a day per person
30 Day no-obligation free trial includes:

Trial tailored to

your

business (not template)
Hassle free - we set everything up for you
Keep your existing paperwork designs
Unrestricted use with all your workforce
Personal, friendly expert advice
Remote training / help included


12 Month Subscription Includes:
Keep everything from the free trial
Unlimited, Speedy Telephone Support
Regular Updates with New Features
Keep your existing form designs
On going changes to existing forms if needed
Online access to historical jobs and jobsheet PDFs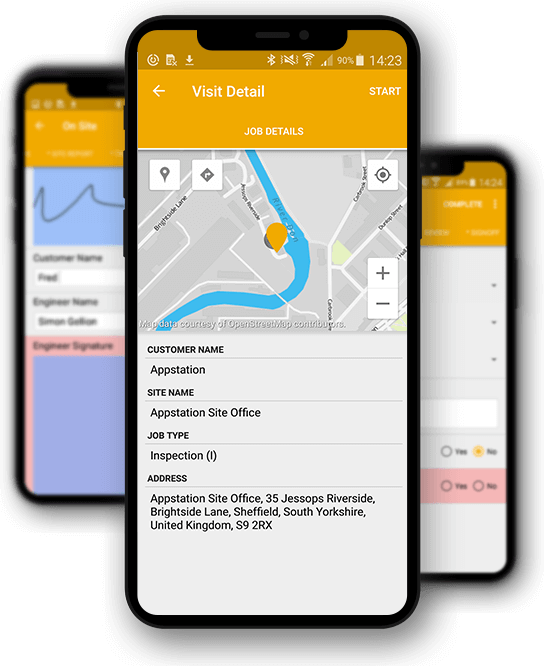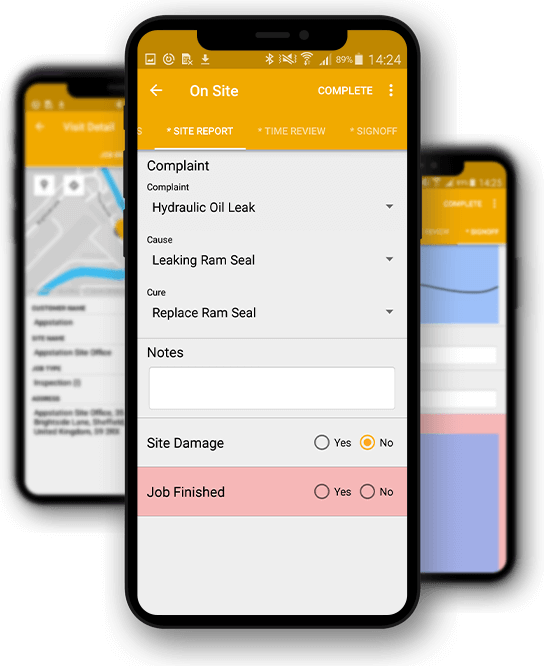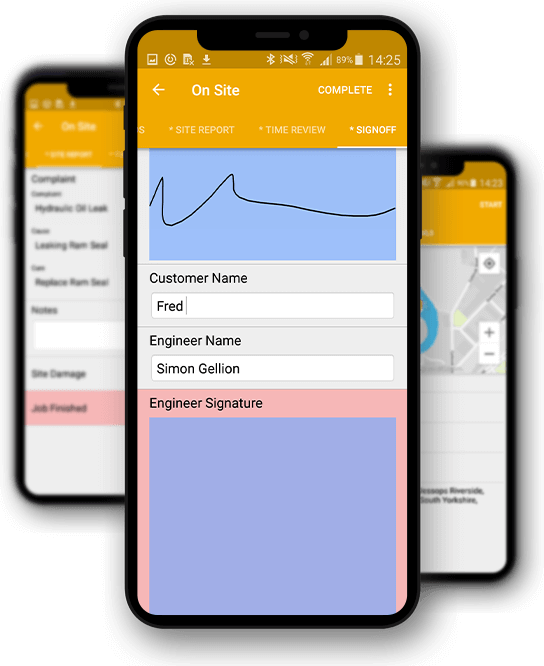 Custom Integrations
Motivity apps are fully customisable and easily integrate into well known office software and your own in-house databases
Do you need:
New forms designing
Bespoke / Customisation
Integration into your own back office software
On-Site Training & Consultancy requirements.
Larger user requirements (e.g. 100 + users)
What Our Customers Say
"Complicated for someone who's never used it before. But once got the hang of it. Very professional paperwork"
Max
23/03/2021
"Motivity Workforce has been a complete revelation in the way we operate and getting work sheets and work completed signed off. Simon couldn't have been more helpful and has assisted all the way..."
Ian
25/03/2021
"The team at Motivity has provided us with excellent service and after sales support. The job reporting APP has provided clearer, detailed and more professional looking job report/service recor..."
Neil
06/10/2020
"We have now been using Motivity for 6 months and it has worked out extremally well. Its so much easier than what we were using and looks professional. Our customer often comment on how good it..."
Robbie
06/10/2020
"Very good app but doesnt add up total hours on timesheet"
Steve
06/10/2020
"The motivity software is outstanding. I can honestly say that in all the years of using motivity, I have never had a problem and it is never let me down. We are a small family run lift company, who..."
John
25/03/2021
"Very easy to use, we would recommend for any business."
Anonymous
21/12/2021
"I couldn't ask for any more from the guys at Motivity. Great workforce app that is easy to use for all the guys on a day to day basis. Any problems Simon and the team are on hand to deal with and..."
Leighton
10/04/2021
"Amazing service from the start! Simon and his team have been incredible, they have managed to create everything we need for our engineers on the road and also our office staff. As a company we have..."
Steve
29/03/2021