Workforce Pricing
No Setup Charges, Free Trial then Go Live for around £1 per day
Around £1 a day per person
Tailored for You
Trial tailored for your business (not template)
Hassle free - we set everything up for you
Keep your existing paperwork designs
Unrestricted use with all your workforce
We work with you during the trial to fine tune operation
Remote training / help included


12 Month Subscription Includes:
Unlimited Telephone Support
Regular Updates
Keep your existing form designs
Need changes to forms? New Forms - All included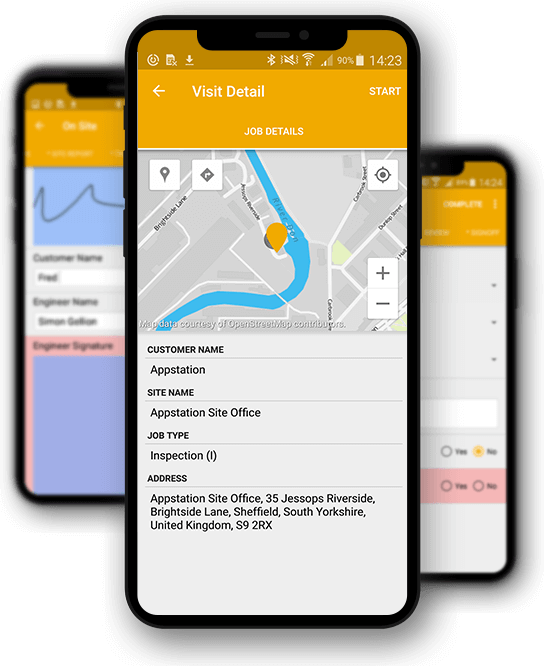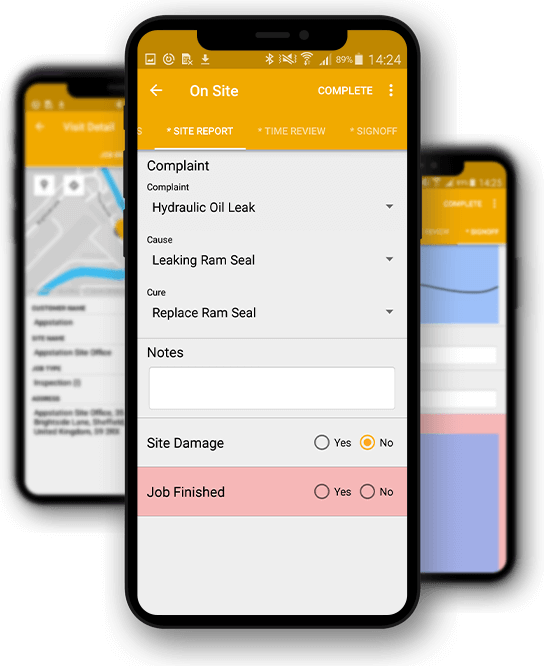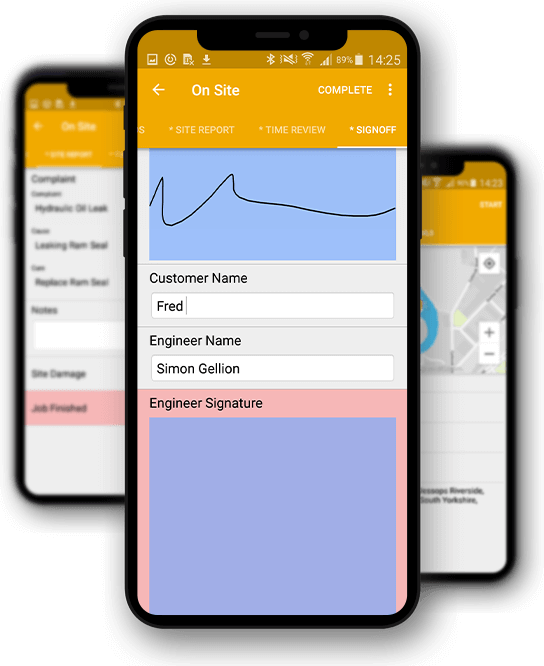 Custom Integrations
Motivity apps are fully customisable and easily integrate into well known office software and your own in-house databases
Do you need:
New forms designing
Bespoke / Customisation
Integration into your own back office software
On-Site Training & Consultancy requirements.
Larger user requirements (e.g. 100 + users)
What Our Customers Say
"Totally transformed our operations, no more chasing engineers for tickets, can update clients immediately, makes invoicing easier, wished I had done this years ago"
Paul
04/03/2020
"As a project manager for a small company, we wanted to provide a fluid and efficient way of communicating and organizing our workforce. we found this Motivity Workforce and we have never looked..."
Joe
29/11/2019
"We have now been using Motivity for 6 months and it has worked out extremally well. Its so much easier than what we were using and looks professional. Our customer often comment on how good it..."
Robbie
06/10/2020
"we are a trade IT company the software was modified to work for us , not change our working habits , all in all its does exactly what it does on the tin , very pleased"
Greg
04/02/2020
"Simon and the team are a godsend for our small to medium sized company. The mobile solution has made our lives so much easier and has put a capital P into professionalism. The customer support is..."
Steve
16/01/2019
"Simon could not be more helpful and efficient, all of our queries are sorted so quickly. Motivity has delivered everything it said it would. Very happy with the service provided."
Ellie
15/05/2019
"Very good app but doesnt add up total hours on timesheet"
Steve
06/10/2020
"We are 2 months in after going live with Motivity. We are very impressed with the software and it is helping us greatly in reducing paperwork, increasing productivity and most of all keeping our..."
Malcolm
16/11/2018
"Great support received, easy to use"
Anonymous
13/02/2020