Workforce Team Pricing
From a free trial with no setup charges to going live for approximately £1 a day
From around £1 a day per person (5+ users)
Free trial includes:

Trial tailored for your business (not template)
Hassle free - we set everything up for you
Keep your existing paperwork designs
Unrestricted use with all your workforce
Friendly expert advice
Remote training / help included


12 Month Subscription Includes:
Keep everything from the free trial
Unlimited Telephone Support
Regular Updates
Keep your existing form designs
On going changes to existing forms if needed/li>
Online access to historical jobs and jobsheet PDFs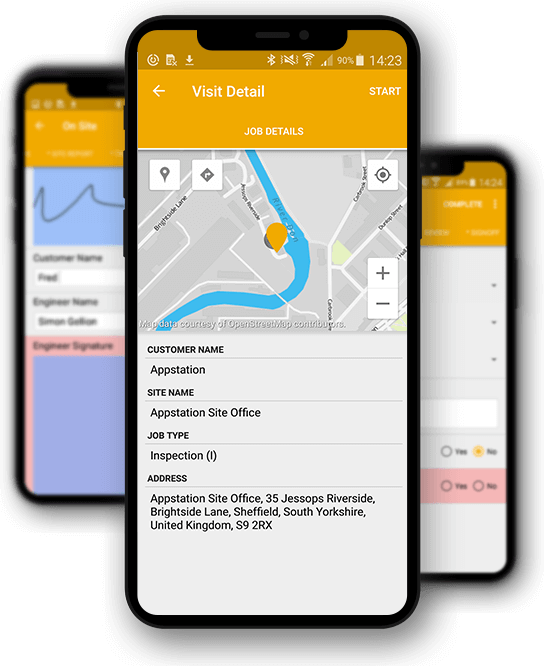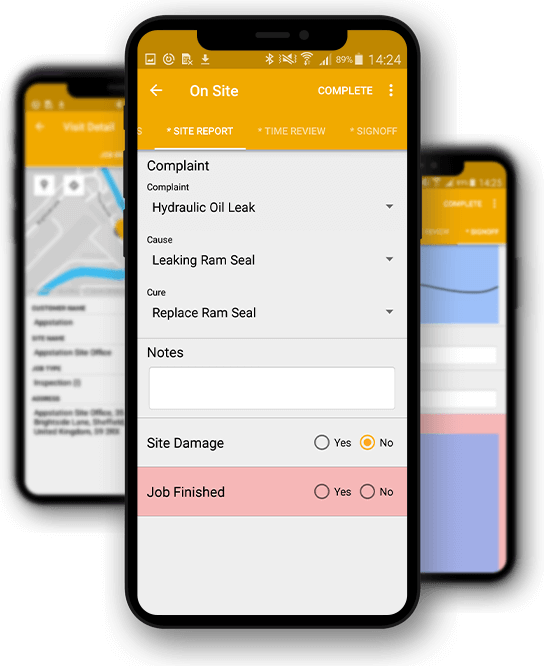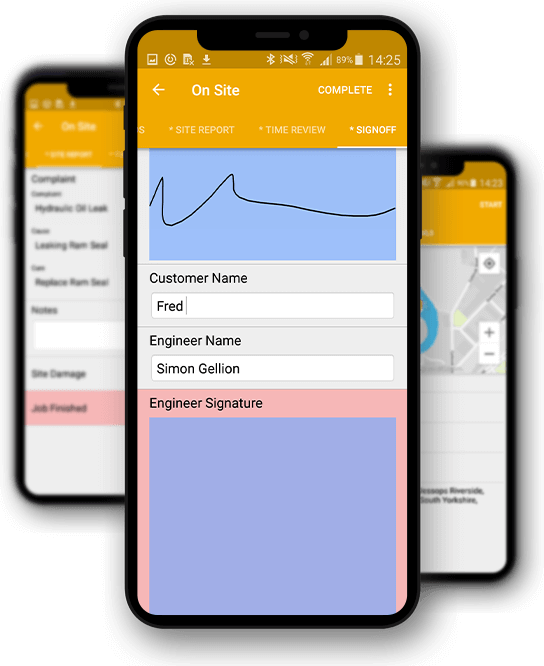 Custom Integrations
Motivity apps are fully customisable and easily integrate into well known office software and your own in-house databases
Do you need:
New forms designing
Bespoke / Customisation
Integration into your own back office software
On-Site Training & Consultancy requirements.
Larger user requirements (e.g. 100 + users)
What Our Customers Say
"Complicated for someone who's never used it before. But once got the hang of it. Very professional paperwork"
Max
23/03/2021
"Very helpful throughout the set up process, extremely responsive and nothing was too much to ask. System works great and very user friendly, a big improvement from what we were using prior to this..."
Michael
06/08/2019
"As a project manager for a small company, we wanted to provide a fluid and efficient way of communicating and organizing our workforce. we found this Motivity Workforce and we have never looked..."
Joe
29/11/2019
"Very good app but doesnt add up total hours on timesheet"
Steve
06/10/2020
"Motivity Workforce has been a complete revelation in the way we operate and getting work sheets and work completed signed off. Simon couldn't have been more helpful and has assisted all the way..."
Ian
25/03/2021
"Overall, I can speak very positively of our experience with Motivity/Appstation. Staff are always helpful when contacted regarding suggestions or alterations that will tailor the software to our..."
Brad
06/08/2019
"We have now been using Motivity for 6 months and it has worked out extremally well. Its so much easier than what we were using and looks professional. Our customer often comment on how good it..."
Robbie
06/10/2020
"we are a trade IT company the software was modified to work for us , not change our working habits , all in all its does exactly what it does on the tin , very pleased"
Greg
04/02/2020
"Totally transformed our operations, no more chasing engineers for tickets, can update clients immediately, makes invoicing easier, wished I had done this years ago"
Paul
04/03/2020