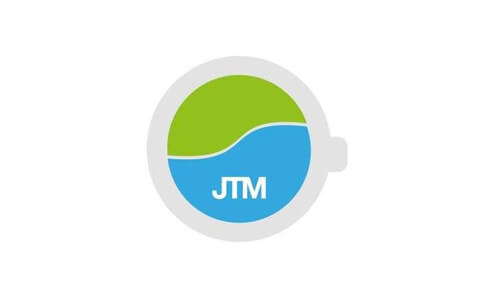 About JTM
JTM are experts in commercial laundry and warewashing equipment sales, rental and maintenance solutions to the care home, hospital, facilities management, hospitality and animal care sectors. Based in Leeds, JTM provide specialist maintenance services to clients located as far north as the Scottish borders and the Midlands in the south.
Leeds-based commercial laundry and warewashing sales and maintenance firm, JTM say Motivity is invaluable to their business, on the road and in the office.
Highlights
Decreased admin burden
Easier way to store and retrieve job reports
Invoice far quicker
Send info at a 'push of a button'
Simpler way of restocking parts
Make better use of engineers' time
"It makes things a lot easier. You can look at a job you've just been to. Or, if you need to look at a job you will be doing in a few days time, it's there. You can plan things."
Russell Churchill
Senior Engineer