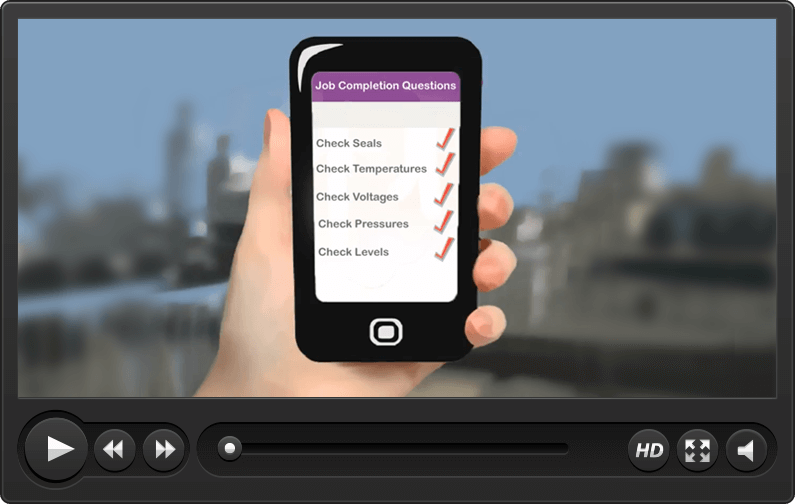 Motivity has not only cut down massively on the paperwork, it has increased the efficiency of the company. It has allowed us to increase turnover, which is a big thing.
Jeff Barnett - Managing Director
Industrial Door Systems
Be better informed
about job progress.
Cut your office admin, paper
and travel costs.
Add photos as digital evidence
in work reports.
Comply with tender, contracts
& regulations.
Less post job queries,
helping you get paid quicker.
Improve productivity
and efficiency
Capture signatures for compliance
and work sign off
Use all of your company and
industry standard forms.
What Our Customers Say
"I think Motivity is a quick & easy tool to use for all functions. Its not just the function we appreciate but the background support from the developers too. Always happy to help, which is..."
Kayshia
25/08/2023
"We are really pleased with the service we received and the ongoing support"
Nick
01/12/2022
"amazing app backed up with amazing customer service the app works does everything i need it to and more"
Paul
30/11/2022
"The App is amazing and adaptable to any business needs, customer service is brilliant, highly recommend this app"
Anonymous
30/11/2022
"Excellent company, nothing is to much trouble for them"
Robert
18/07/2022
"so easy to use. support, when called upon is very helpful. nothing is too much trouble. Keep up the good work."
Claire
12/07/2022
"Very easy to use, we would recommend for any business."
Anonymous
21/12/2021